Arizona Federal Theatre | Phoenix, Arizona
The incredible vibe and energy is already building because The Postal Service and Death Cab for Cutie will be performing the best albums of the genre (Give Up and Transatlanticism) live! Expect spectacular visuals, cheering crowds, and an incredible performance, all of which add up to the BEST time of your life. All of this will be happening live at the Arizona Federal Theatre on Tuesday, October 3, 2023. This is a very rare and special event indeed, and so fans will buy the tickets very quickly, so be sure to grab yours here and now before it is too late.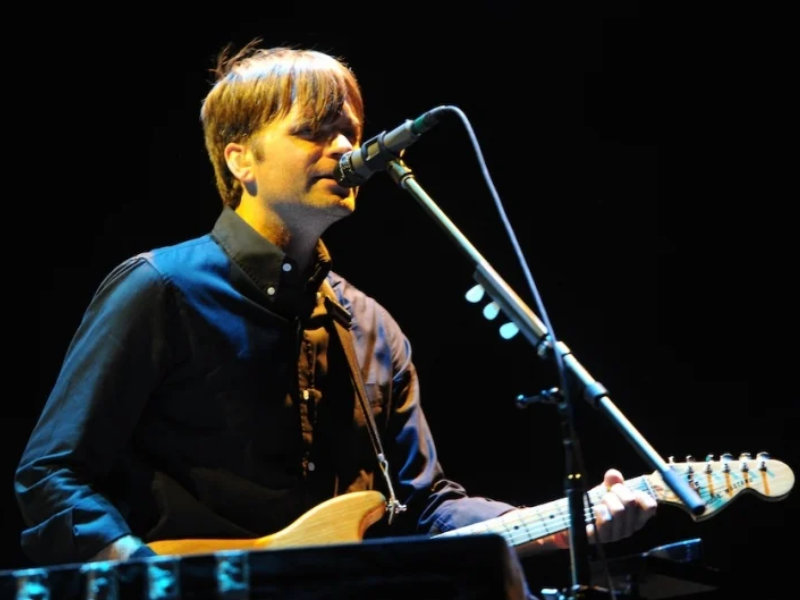 The Postal Service and Death Cab for Cutie have announced a new co-headlining tour to celebrate the 20th anniversaries of their albums "Give Up" and "Tansatlanticism." This tour marks "The Postal Service's" first live performance in over a decade which is a very rare occasion indeed. Both bands have big plans: they intend to perform both albums in their entirety with the most amazing visuals and incredible sound engineering. What makes this event very unique is that Benjamin Gibbard, co-founder of the band Death Cab for Cutie, and "The Postal Service" will be performing live in both groups.
"I know for a fact I will never have a year again like 2003," Gibbard said in a press release. "The Postal Service record came out; "Transatlanticism" came out." "These two records will be on my tombstone, and I'm totally fine with that." "I've never had a more creatively inspired year."
The album "Give Up" was certified platinum because it was widely regarded as a masterpiece. Rolling Stone's Michaelangelo Matos called the album "a cuddly little new wave reverie," and Pitchfork ranked "Give Up" as the 104th best album of the 2000s. The critical reception to "Transatlanticism" was overwhelmingly positive. That album was praised by Uncut as "a record of rare beauty and poise," and it was included in NPR's list of the top fifty albums of the decade in 2011.
Listening to these two fantastic albums is one thing, but hearing the recording artists perform them live is something else entirely. There will only be one chance to see this incredible show, so tickets will go fast. Don't miss out on your chance to get your hands on one a set of these tickets. Just close your eyes and buy them.