Arizona Federal Theatre | Phoenix, Arizona
This year, the wildly popular comedian Matt Rife has announced that he headed on a North American trek and we cannot wait for this! He's making his way across all major cities in the United States, including a highly anticipated stop at the Arizona Federal Theatre. He will have multiple shows at the venue for a multi-day run, so clear your schedule and get ready!
We assure you, you're about to have an unforgettable night with Matt Rife as he performs a brand new stand-up routine that will surely have you bawling in laughter. His magnetic stage presence paired with his innate sense of humor makes him such a charmer on stage!
Tickets for his show at the Arizona Federal Theatre on Wednesday, the 15th of May, 2024, are available here! Don't hesitate – purchase yours right now before these sell out. This is your one and only chance to get your hands on tickets to his sold-out tour!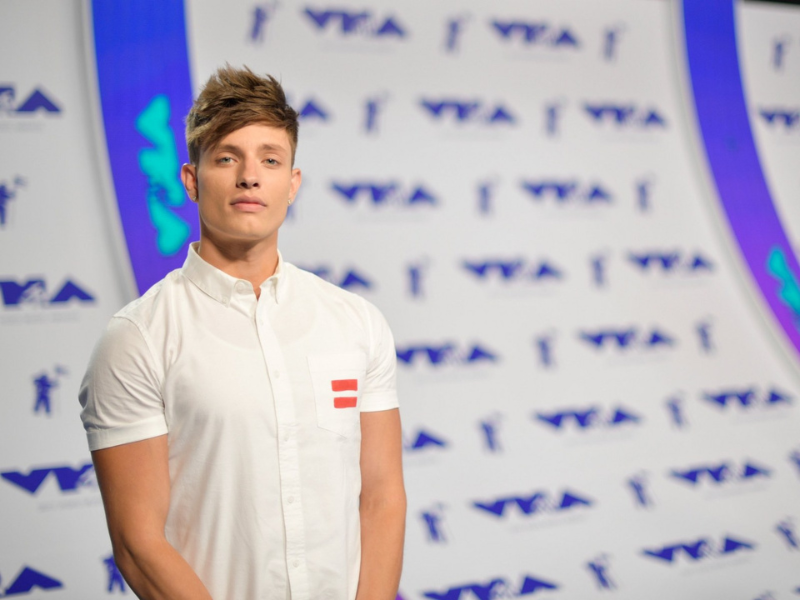 Recently, the ProbleMATTIC World Tour was announced. On Wednesday, May 15, 2024, the second leg of the renowned comedian Matt Ride's North American tour will bring him to the Arizona Federal Theatre. Prepare yourself because Matt Rife has something truly amazing planned for this brand-new show.
Live Nation will present you with this tour, which has more than a hundred dates worldwide! Dates to numerous cities in North America, Europe, and Australia have already been made public by him. Matt Rife decided to expand his tour to as many places as possible due to the tremendous demand for this performance!
The New York Times wrote about the wildly popular star and said, "Although Mr. Rife has developed an easy stage manner, thanks to the countless hours he has spent at the mic, his popularity may have as much to do with his cheekbones as his comedic chops. Tall and strikingly handsome, with blue eyes, a chiseled jawline and full lips, Mr. Rife is something rare in the comedy world: a heartthrob. He has played his looks to his advantage. A black-and-white glossy photograph on his website shows him shirtless and tattooed in a bad-boy pose. His hair is always artfully tousled like that of a boy band member. He wears rolled-up T-shirts onstage that show off his toned biceps."
Well, who could deny Matt Rife's insanely good looks, right? It definitely plays a huge part in his success. Add that to the fact that he has a great sense of humor, this makes him everyone's favorite star! His fanbase is heavily based on women. The content of Mr. Rife's shows—heavy on sex and relationships—as well as his popular TikTok videos—which highlight his interactions with spectators—seem to encourage audience engagement and heighten the feverish environment of his performances.
At his newly announced Problemattic World Tour, people have gone wild and have done everything in their power to secure tickets to his show! It sold out instantly, which left some fans devastated. Good news for you, tickets to his show at the Arizona Federal Theatre on Wednesday, the 15th of May, 2024, are available here! So don't wait – purchase these right now!