Arizona Federal Theatre | Phoenix, Arizona
Are you ready to laugh your heart out (and maybe swoon over the comedian hunk) as MATT RIFE takes the stage for his PROBLEMATTIC WORLD TOUR? We sure hope you are!
Here at the Arizona Federal Theatre, we want to provide audiences with the best shows in the world. That's why in 2024, we proudly present Matt Rife as he takes the stage in one of the most iconic venues in the world! He is set to take the stage on Sunday, the 19th of May, 2024. If you've been waiting for the Matt Rife world tour for a while, now is your time to shine!
The show is almost sold out so you need to purchase tickets for you and your friends right now! Matt Rife will be waiting for you at the Arizona Federal Theatre for a night you will never ever forget. Prepare to have one of the best laughs of your life!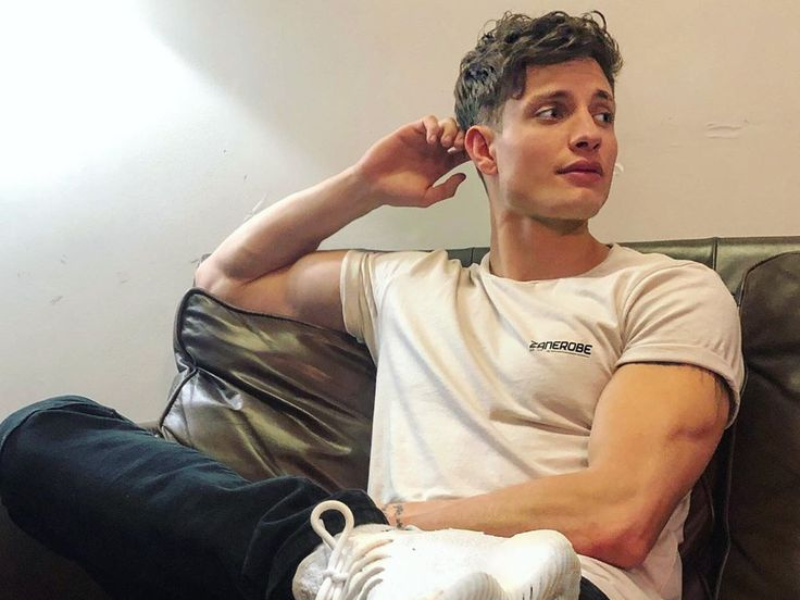 "He's all over Instagram and TikTok, playing the viral age better than Lil Nas X."
-Dallas Observer
"..one of the fastest-rising comics, creating incredible global demand for tickets!"
-Live Nation VP, Andy Levitt
You must be hiding under a rock if you haven't heard of the comic Matt Rife. Or perhaps you're just not on TikTok, where the stand-up comedian has established a sizable and fervent fan base. The social media platform for short-form video has developed into a fantastic resource for discovering upcoming comedians, but regrettably there isn't a reliable way to directly benefit from such success. When it came time to shoot his first special, Matt Rife turned to his audience for support, and they exceeded his online requests.
How then did this cute lad with some pretty good jokes become so well-known? First off, he's a comedy hustler who spent almost a decade performing as a road comic in bars to hone his stage presence. He has been performing stand-up since he was a preteen and, at the age of 15, had the opportunity to support the late Ralphie May. As a cast member of the MTV improv comedy program Wild 'N Out, he gained popularity on television. But what has propelled him to celebrity status is his knowledge of social media.
He grabbed the TikTok train by the hand and held on until it boosted him to superstar status. Now, Rife has over 15 million followers on TikTok alone with a combined number of over a billion views across his short form videos.
In an interview with Esquire, Matt Rife opened about being an introverted guy and the challenges that come with performing on stage. He said, "There's a confidence and comfortability that comes with that power onstage, but I think that's part of the job," he explains. "I don't think that's ego. Because to me, my shows feel like one big hang out and I'm just hosting the party."
Very soon, you get the chance to catch him live at the Problemattic world tour at the Arizona Federal Theatre on Sunday, the 19th of May, 2024